GKN has developed the automotive industry's first 2-speed eAxle for hybrids and EVs, with the technology being applied for the first time in the BMW i8. The eAxle enables automakers to produce axel-split hybrids. A conventional or hybridized engine provides the primary power to either the front or rear wheels, with the other axle being driven by an eAxle module. The technology responds intelligently to deliver an instant, high-torque, all-wheel drive experience, a useful pure electric range or a refined, efficient parallel-hybrid mode. Giving the electric motor an additional gear ratio improves acceleration and the pure electric range, benefiting both driving dynamics and CO 2 emissions. GKN's 2-speed eAxle also enables the

motor and all its associated systems to be downsized, reducing mass and further increasing efficiency.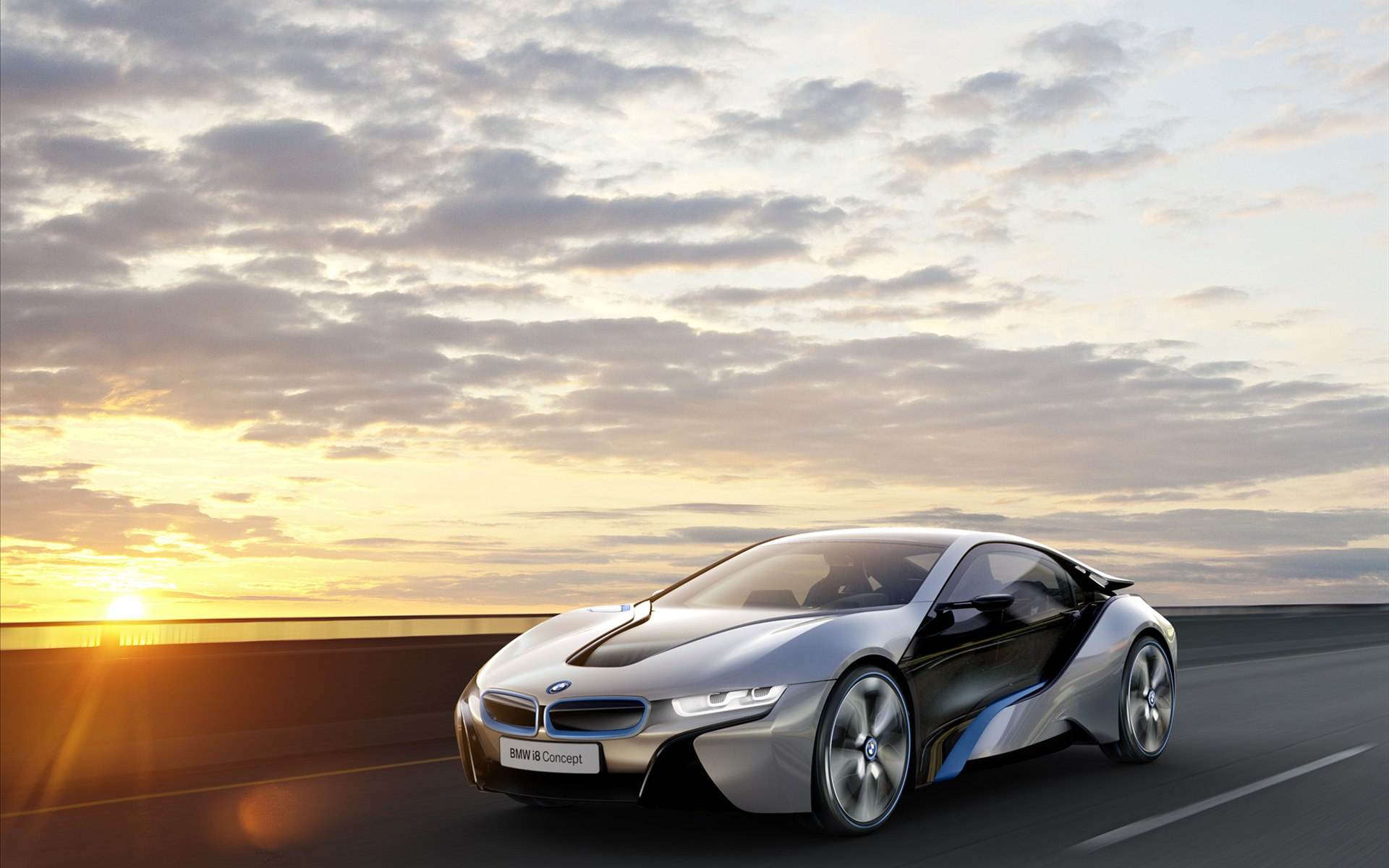 "Two-speed eAxles will help manufacturers enhance hybrid and electric drivetrains and support the trend to downsize eMotors to reduce weight and cost," says Theodor Gassmann, GKN Driveline's vice president for product technology eDrive systems. "With the technology proved in a high-performance vehicle with high levels of refinement, significant savings in CO2 are possible."

GKN ePowertrain is the industry leader in electric powertrains and intelligent all-wheel drive systems. A global engineering and production network provides local support in key markets, proven software development and vehicle integration expertise, and a complete range of scalable solutions make GKN ePowertrain the industry's number one partner for all-wheel and eDrive programs.